How to Order ShotCopy
It's easy to get your very own ShotCopy. Just click on the "Buy Now" button just to the right or one of the other choice below it. Then follow the instructions to pay with one of the following:
Your PayPal Account

Your Credit / Debit Card

Check or Money Order
That's all there is to it. All domestic orders are shipped by USPS Priority Mail with Tracking for delivery in 2 to 3 days for your benefit and protection. Therefore, please be sure to verify your correct e-mail address when ordering or phone number if needed.
30 day Customer Satisfaction Guarantee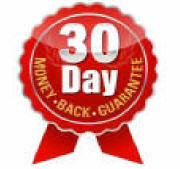 Our goal is for you to be happy with your ShotCopy purchase. We know, from years of experience, that a happy ShotCopy customer will tell their friends about our great product! That is why we offer you a risk-free 30 Day Money Back Guarantee (less shipping & handling) if you are not completely satisfied with your ShotCopy purchase within 30 days of receipt of your ShotCopy order.
Before You Buy - Test Your Camera...

Did you remember to test your camera for copying slides & negatives with ShotCopy?

To test your camera place your finger within one-inch of the camera lens. If it can focus on your finger, ShotCopy will work for you.

If not, look to see if your camera has a macro-mode setting or consider using a supplemental lens set as shown HERE.




35mm Color Slide copied with a digital camera that can focus to within 1" inch of the camera lens.
E-Mail Newsletter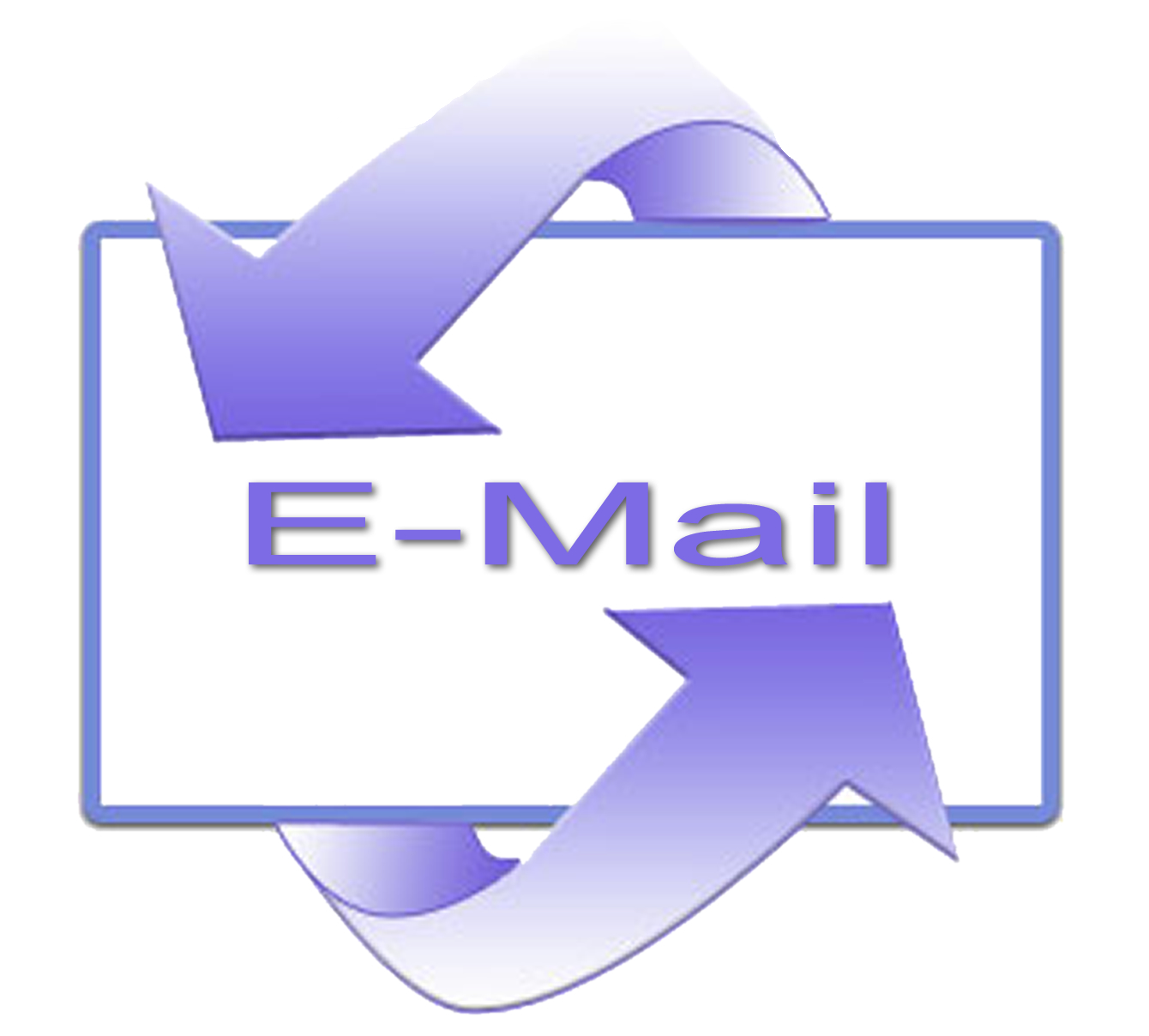 As a new member of our ShotCopy family you have the option of receiving our monthly ShotCopy Newsletter via E-mail. It's packed with Tips & Tricks on getting the best results from using ShotCopy; plus, other sources of information that you will find useful in bringing your photographic past to the digital age.
Thank You for your order and
welcome to our world of
satisfied ShotCopy users.

Only $59.95
US Domestic Shipping & Handling $10
by USPS Priority Mail with 2-3 day delivery
including delivery confirmation.

NOW International Orders (Canada, UK, Australia)
You DO NOT need a PayPal account to purchase via a credit card. Clicking on the "Buy Now" button above takes you to a secure PayPal page where you have the option of using PayPal OR a suitable credit card shown above. This is the easiest, securest, documented way to process your order.
Did you know...
PayPal protects your financial information with industry-leading security and fraud prevention systems. When using PayPal, your financial information is not shared with Automated Technical Support Services, Inc (Home of ShotCopy). Once payment is complete, you will be emailed a receipt for this transaction.

The information practices of PayPal, Inc. have been reviewed and meet the standards of the Better Business Bureau's BBB Online Privacy Program.